Why you need title insurance for a short sale
September 19, 2016

Categories:
After working in the field of title insurance for many years, one thing I cannot stress enough is the importance of owner's title insurance policies for real estate transactions. Though getting title insurance is critical, the reasons why someone needs this type of insurance aren't that obvious…At least, not at first glance. What's more, many people are sill confused even after they read different explanations online and end up asking me if they really need title insurance when buying a regular home, a foreclosed property or a short sale. What do you think? Is an owner's title policy really necessary when purchasing, for example, a short sale? Let's talk about it.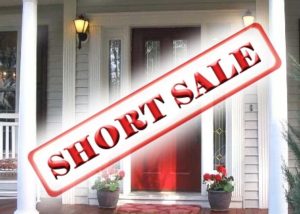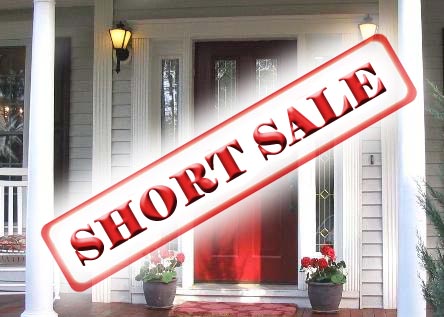 Title Insurance for Short Sales: To Buy or Not to Buy
First of all, title insurance can help ensure there are no legal claims, also referred to as liens, filed against the residence you want to purchase. Since a home is listed as a short sale when the homeowner can no longer afford his mortgage payments, there's a risk that it also carries liens for other debts, such as overdue taxes, unpaid contractors' bills, homeowners' association fees, etc. Therefore, one or more liens attached to a home's title basically means that the current homeowner owes money to other parties, such as contractors, other lenders, the homeowners' association and/or the government.
In a perfect world, a homeowner wouldn't be able to sell his home without settling all the liens placed against it first. In the real world, however, many people purchase short sales that come along with unsatisfied obligations. That's partly because in addition to voluntary liens, which are placed with the consent of the homeowner, a third party can file an involuntary lien without notice and without the consent of the owner. Many third parties use this type of lien to secure the money owed by the property owner.
If you're unlucky enough to close on a short-sale property with unsettled claims, you'd likely be held responsible for any outstanding debt. Hence, before going too far with the transaction, I'd advise you to have a title search done by professionals. If the search turns up any title-related issues, you can:
require the title insurer to deal with the seller and lien holders on your behalf;
require the seller to take care of the outstanding problems prior to the closing; on a side note, if the insurance company refuses to offer you a title policy, it's very unlikely that the seller will be able to offer you a clear title;
deal with the lien holders directly and ask the seller to lower the price of the house;
back out of the deal and look for another piece of property.
Opting Out of Title Insurance: Is It a Smart Decision?
Mortgage lenders typically require title insurance. But if you're paying cash for a short sale, you need to determine whether you want title insurance or not. If you choose to go without an owner's title policy, you could end up with many problems that are almost impossible to anticipate and quantify.
One thing you should know is that title professionals will look not only for unsettled claims but also for fraud, forgery, clerical errors, omissions, encroachment issues, restrictions, judgments, divorce decrees, missing heirs and many other problems. Moreover, getting an owner's policy ensures that the title insurer will stand behind you should a covered title problem arise one day.
Since many real estate transactions involving short sales fail especially due to persistent lien holders, you need a title company that's highly practiced in this industry and can deal with all the intricacies inherent in the short sale purchase process.
Founded in 2007, Guardian Title & Trust, Inc., has been delivering secure and accurate titles for a variety of real estate transactions in many different states. Our highly trained and experienced staff is able to anticipate potential obstacles, offer practical advice and solutions, conduct escrow and closing procedures, focus on customer needs and consider each real estate transaction from all points of view to bring it to a successful conclusion. Contact our friendly support team today and find out how our title insurance, escrow and settlement professionals can help you.