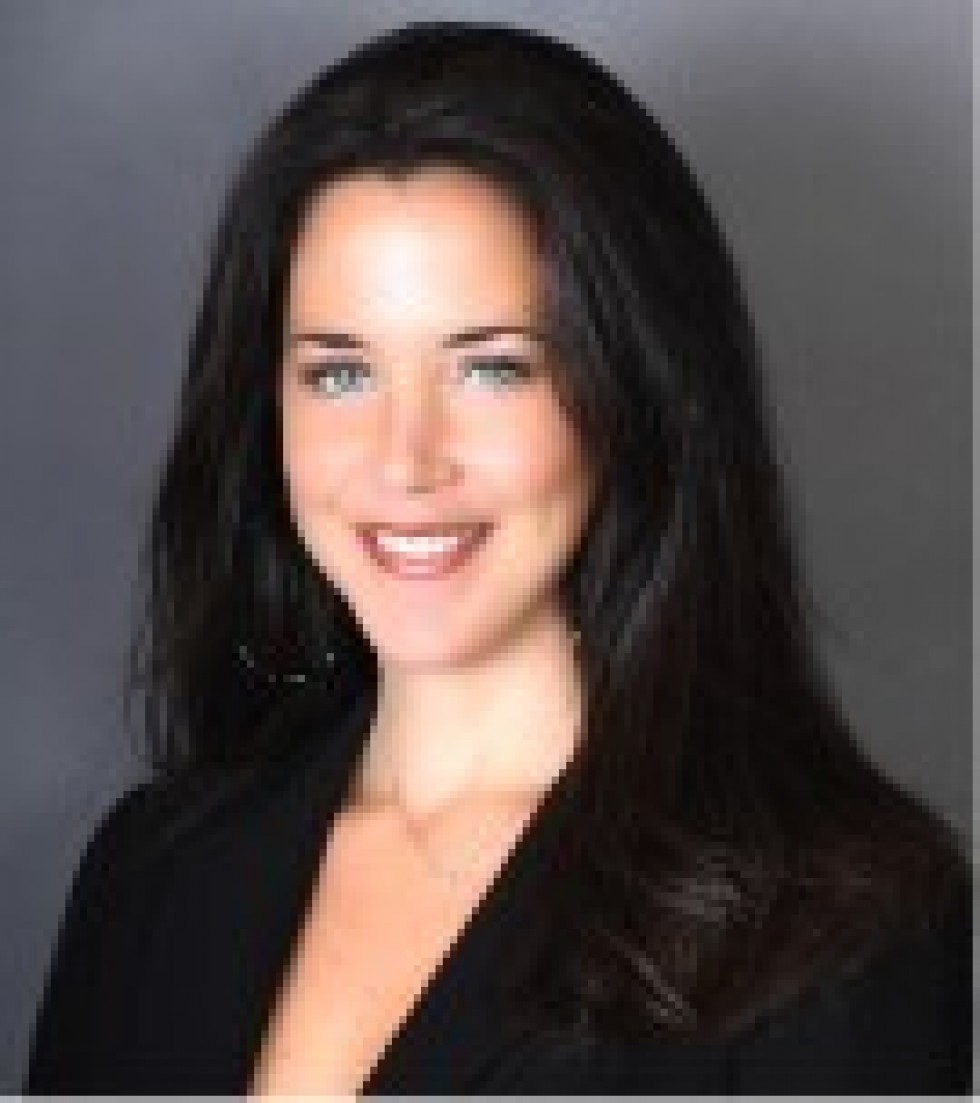 Heather L. Nelson, President
hnelson@guardiantti.com Tel 904-992-1162 x 2
Heather Nelson, Owner and Licensed Title Agent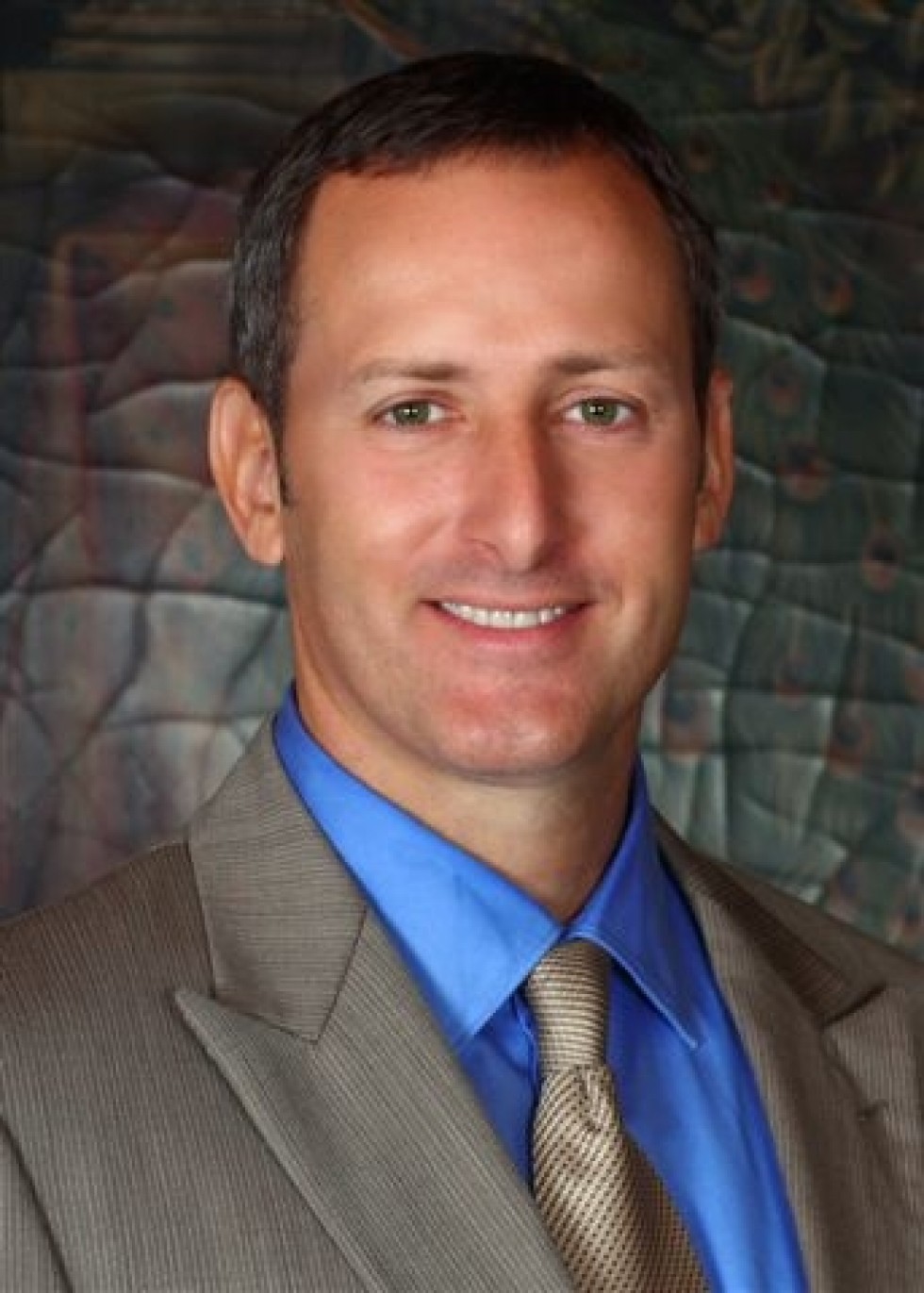 Michael D. Coonan, Closing & Relationship Specialist 
mcoonan@guardiantti.com Tel 904-992-1162 x 3
US Marine Corps Veteran, from the suburbs of Boston.  With strong military values, Michael's call of duty never stops at the close of escrow. He has built and sustained strong relationships, nationwide, holding over 25 years' experience in the real estate arena while adhering to his reputation as an exceptional closer and liaison specialist.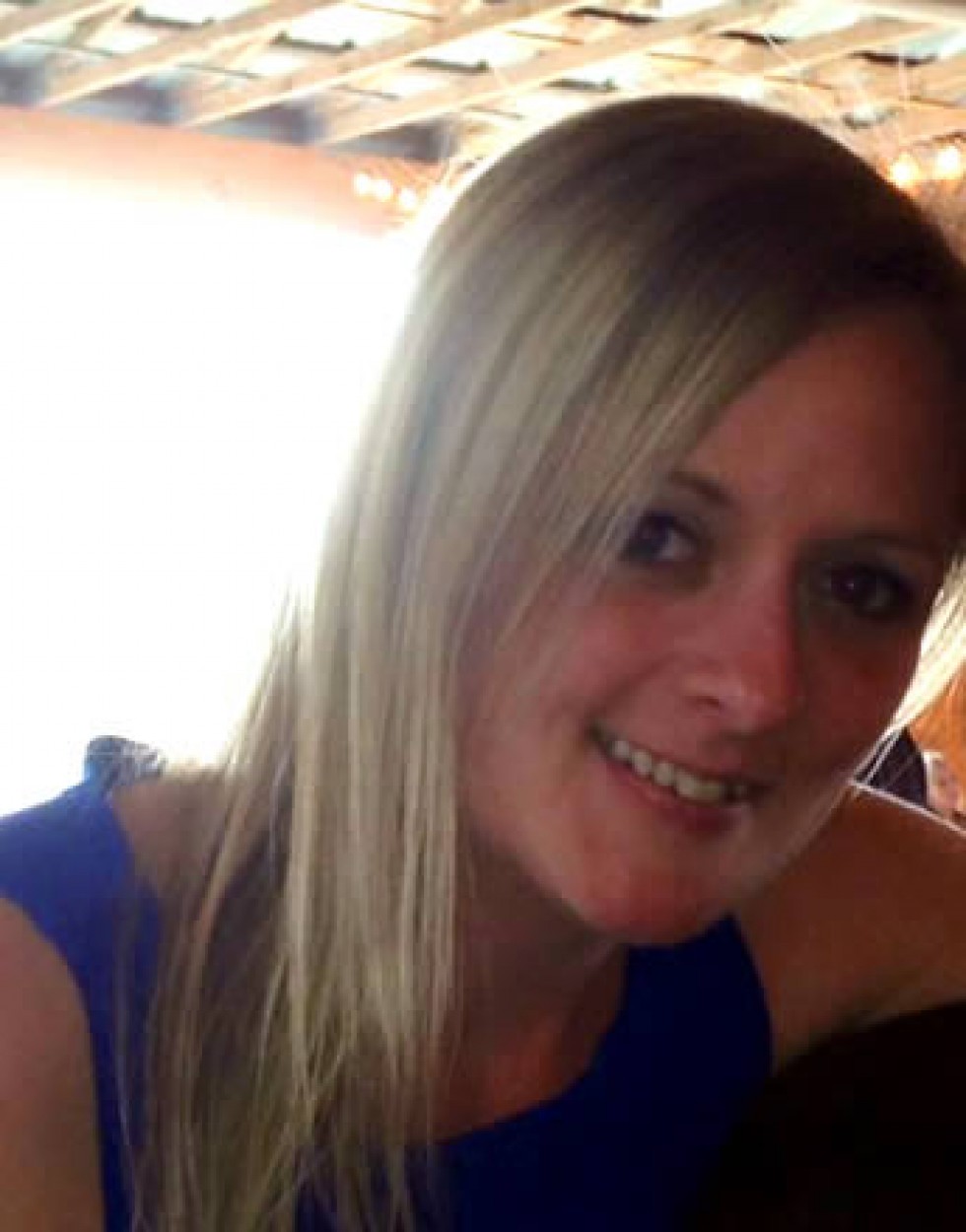 Amie Kingsnorth, Operations Manager
admin@guardiantti.com Tel 904-992-1162 x 1
Originally from a small town in Texas, Amie moved to the Sunshine State in 1992. Amie is responsible for the day-to-day operations of the company. Amie, known for her kindness and knowledge of the industry, has been part of the Guardian team since 2004. Amie lives in the Jacksonville area with her husband Colin, their daughter Laila, and their two rescue dogs.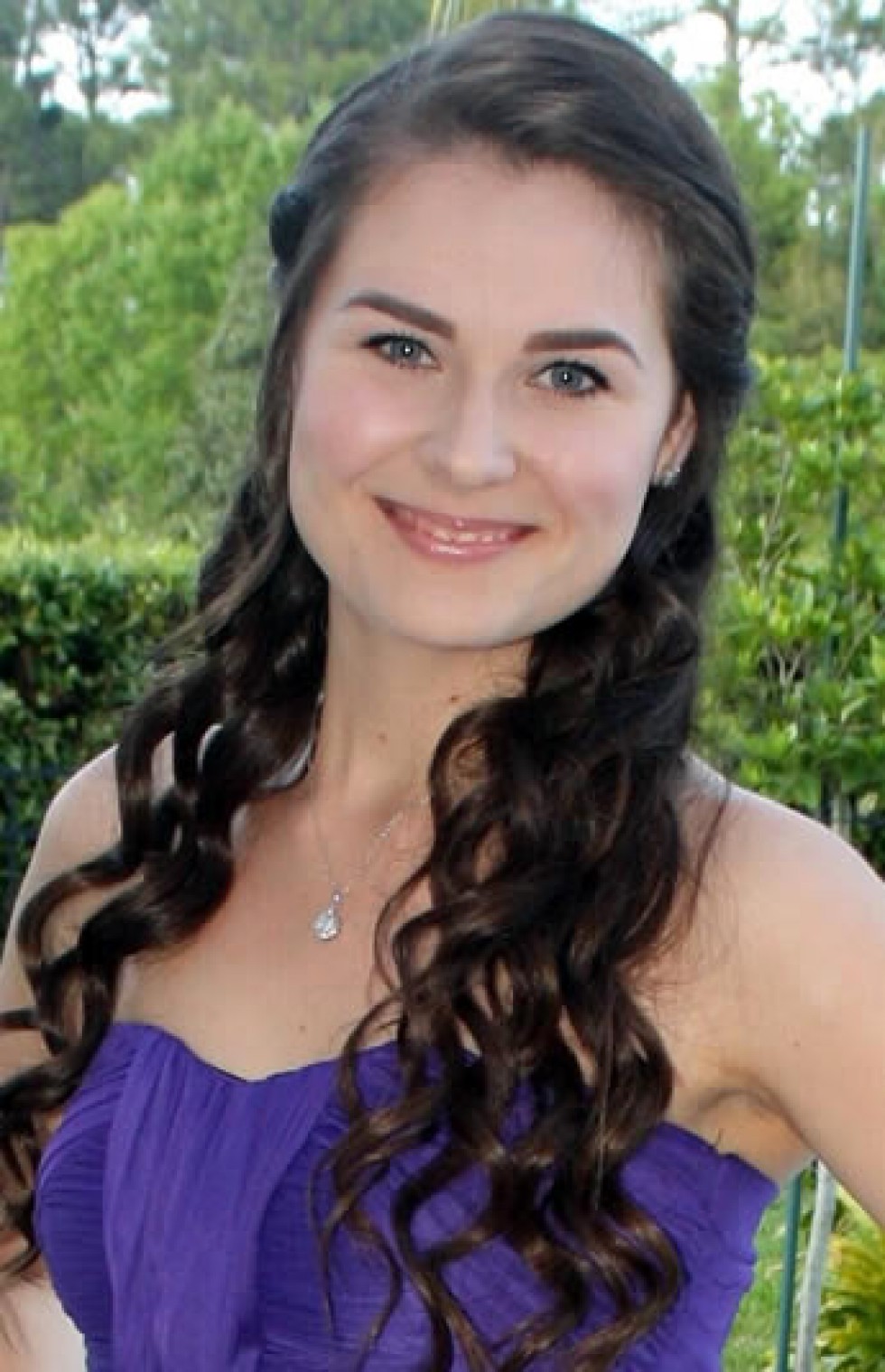 Cheyenne Morgan, Assistant Manager
processing@guardiantti.com Tel 904-992-1162 x 5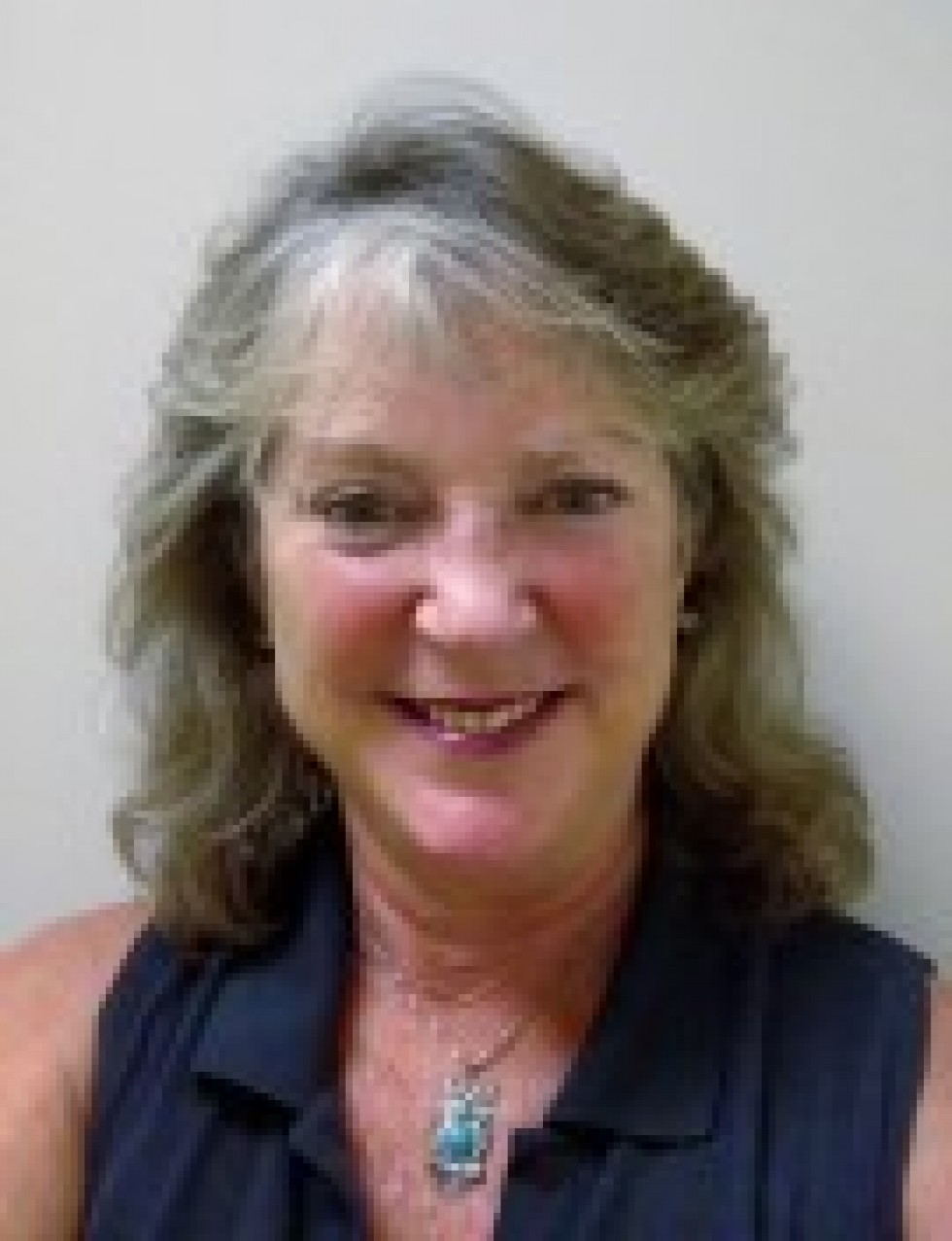 Ann Hays, Title Agent
Fernandina Beach Operations
ahays@guardiantti.com Tel 904-261-3265 or 904-992-1162 x 4
Ann Hays is the title agent and closer for the Fernandina Beach office. Ann joined the Guardian team in 2014 with over 20 years of experience in the title insurance industry. Ann is known in her community as a leader and has a genuine interest in everyone she works with. Her passion for service is clear as she is committed to personalizing each experience with her consumers, creditors and real estate professionals. Ann's outside interests includes spending time with her family and friends, community activities to include her partnership with the rotary club, riding her horses, kayaking, and enjoying time with her dogs.